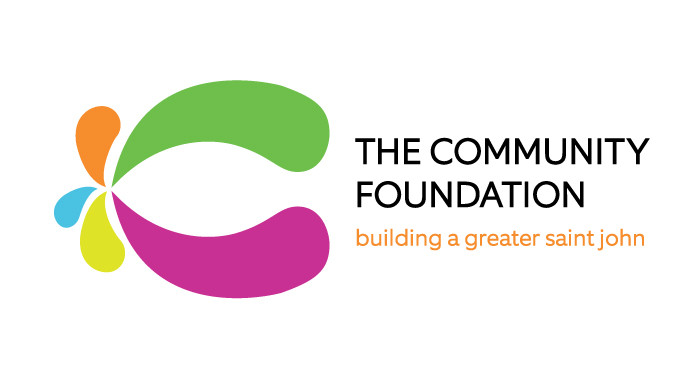 Local Community
The Greater Saint John Community Foundation
To serve as a trustee of gifts, support charitable organizations and inspire community leadership.
The Dr. Florence M. Christie Memorial Bursary
Award
$1,500
Number of Awards
1 award
Application Deadline
8 months from now


(May, 6th, 2023)
About this Bursary
The award was established in recognition of the contribution Dr. Florence M. Christie made to the Saint John Community as Executive Director of Family Services, Founding Director of the Human Development Council and first President of the Volunteer Bureau (later, Volunteer Saint John). The Dr. Florence M. Christie Memorial Bursary is awarded each year to a female student who demonstrates the spirit of volunteerism.
How to Apply
Please send the completed application form along with all requested supporting documents to volunteersaintjohn@gmail.com
Selection Process
The annual recipient is to be selected by a committee formed by members of the former Volunteer Saint John organization.
Eligibility
Mature female student (out of high school at least one full year); Resident of Greater Saint John, NB; Must be entering or returning to a post-secondary institution in September of the current year; Demonstrated financial need; Volunteer Experience
Personal Requirements
Eligibility

Volunteer Hours
Financial Need

Citizenship

Canadian citizen, permanent resident, or protected person

Residing In
Sex/Gender