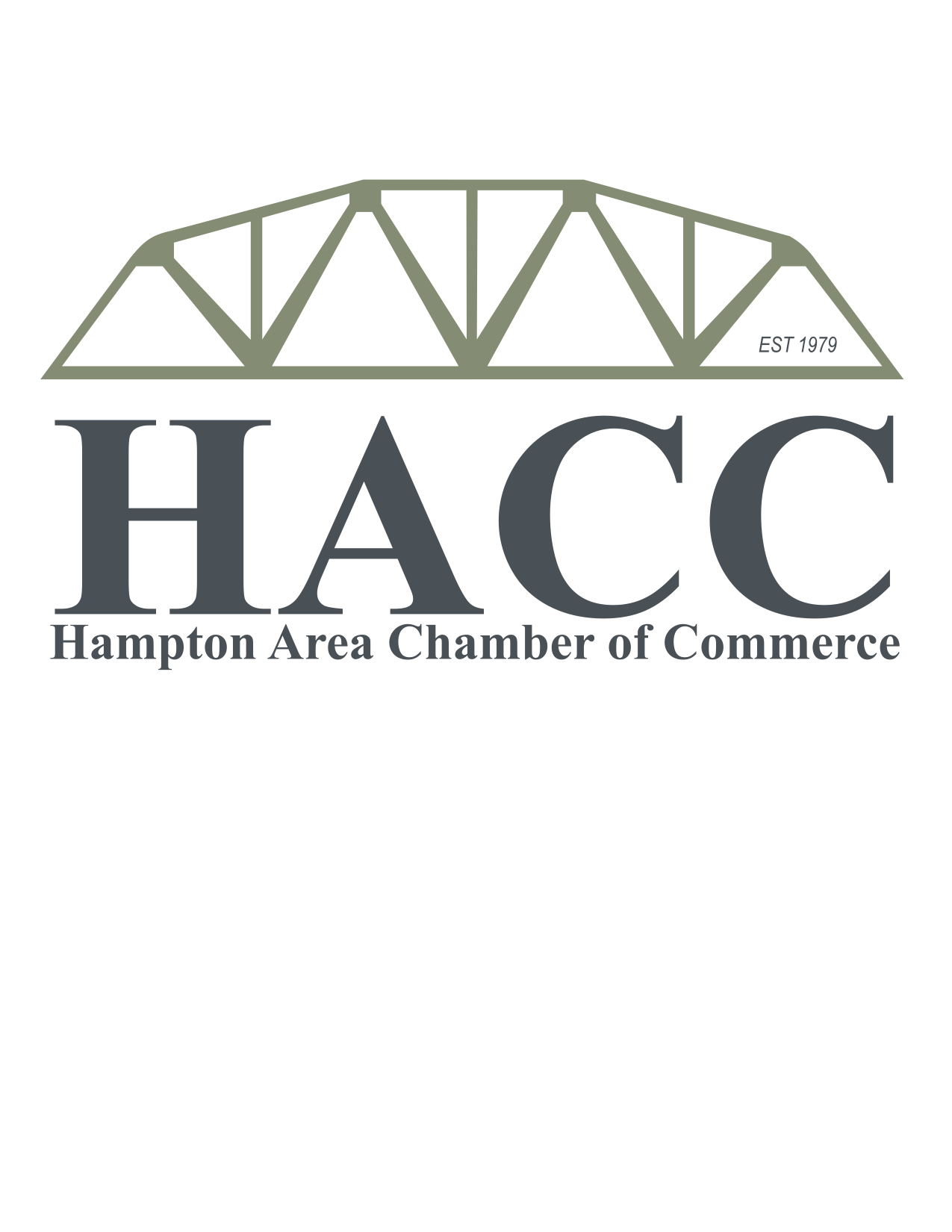 Local Community
Hampton Area Chamber of Commerce
The Hampton Area Chamber of Commerce will play a lead role in promoting a hospitable business environment that encourages existing business and new development while enhancing a quality of life for all members of the community through partnering with key stakeholders.
THE FREDERICK R. DEARBORN MEMORIAL BURSARY
Min Award
$500
Max Award
$1,000
Number of Awards
1 award
Application Deadline
7 months from now


(May, 31st, 2024)
About this Bursary
In memory of the Late Frederick R. Dearborn.
How to Apply
Print Application
Selection Process
By Committee
Eligibility
1. RESIDENCY IN GREATER HAMPTON AREA, AS SERVED BY THE HAMPTON AREA CHAMBER OF COMMERCE. 2. MUST SHOW PROOF OF ACCEPTANCE IN A POST SECONDARY INSTITUTION, WITH SPECIAL ATTENTION GIVEN TO THOSE APPLYING FOR A COURSE RELATED TO BUSINESS PRACTICE AND/ OR ENTREPRENEURSHIP. 3. ESSAY MUST ACCOMPANY APPLICATION. 4. UPON APPROVAL A JOINT CHEQUE WILL BE ISSUED TO THE SUCCESSFUL APPLICANT AND THE INSTITUTION OF STUDY.
Personal Requirements
Residing In

Hampton (NB)
Hampton (NB)
Education Requirements
| | |
| --- | --- |
| Areas of Education | |