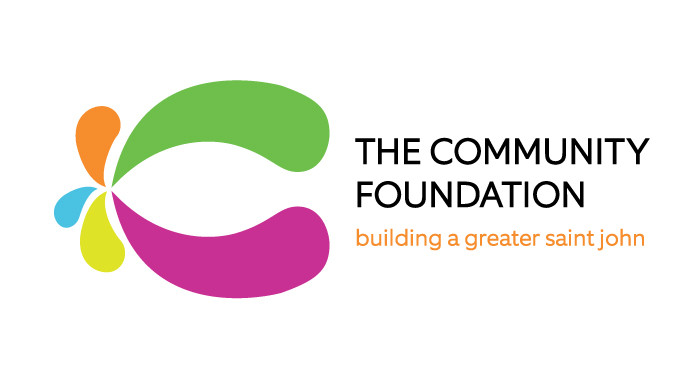 Local Community
The Greater Saint John Community Foundation
To serve as a trustee of gifts, support charitable organizations and inspire community leadership.
The Super Steel Band Bursary
Award
$1,000
Number of Awards
1 award
Application Deadline
6 months from now


(May, 1st, 2024)
About this Bursary
Known as the Lancaster Kiwanis Steel Band in the 70's, the Super Steel Band was a popular act at many local events and provided musical experiences for dozens of young musicians over the years. The Board has established a permanent fund to help post-secondary music students with an annual $1,000 bursary. Chris Cook, treasurer of the band's board, says that local talent will continue to be nurtured, regardless of the post-secondary institution's location, "We have also provided for the possible future reincarnation of a steel band in the agreement and financial support for it." Community Foundation chairman, Lino Celeste, praised the Lancaster Kiwanis Club, the original patrons of the Lancaster Kiwanis Steel Band, "Service clubs like the Lancaster Kiwanis are a valuable asset to our community. Our foundation has shown our appreciation for all the work they contribute to our quality of life," he commented. The sixty-one, high-quality hand-crafted drums required special skills to create and were purchased in the mid-80's to replace the earlier pans when Mr. Smith and Bob Scott took on a search for the best instruments. Rather than break up the collection, the Super Steel Board are hopeful a local volunteer, with music experience, will come forward to revitalize the Caribbean sound in its entirety. "We would like nothing better than to find someone who could breathe new life into the pans and create a great experience for a group of budding young musicians," says President Janice Dickson.
How to Apply
All applications must include the application form (completed and signed), a handwritten letter explaining why you would be a suitable recipient, a transcript of previous marks and two (2) reference letters concerning your music-related endeavours (one reference from a teacher, guidance counsellor or principal). Mail your package to: The Super Steel Band Bursary Committee C/O The Greater Saint John Community Foundation PO Box 20061, Brunswick Square, Saint John, NB E2L 2C7 Or email your package to: info@sjfoundation.ca with the subject line: Super Steel Band Bursary Application
Selection Process
By Committee
Eligibility
The principal selection criteria are financial need, academic achievement and participation in extracurricular music activities. The student must be pursuing post-secondary education in a music-related field.
Education Requirements
High School

Applicable Schools:

Harbour View High School
Kennebecasis Valley High School
Rothesay High School
Saint John High School
Simonds High School
St. Malachy's Memorial High School
Harbour View High School
Kennebecasis Valley High School
Rothesay High School
Saint John High School
Simonds High School
St. Malachy's Memorial High School

University or College

Proof of enrollment is required

Areas of Education