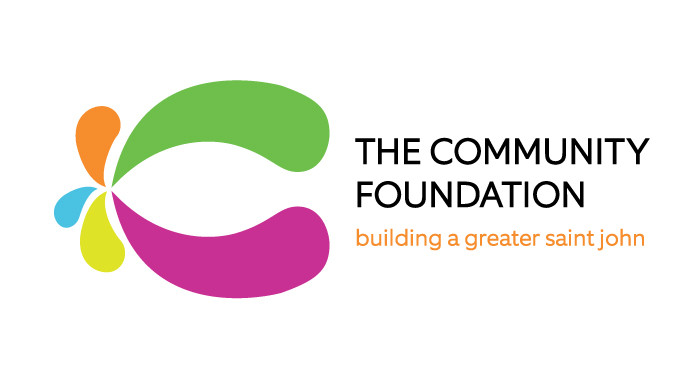 Local Community
The Greater Saint John Community Foundation
To serve as a trustee of gifts, support charitable organizations and inspire community leadership.
The David 'DK' Kelly Memorial Bursary
| | |
| --- | --- |
| Award | $500 |
| Number of Awards | 1 award |
| Application Deadline | - |
About this Bursary
An inspirational figure in Saint John and throughout the Hockey World, David "DK" Kelly was a true humanitarian whose tireless efforts to promote selflessness and raise both funds and awareness for cancer were without peer in southwestern New Brunswick. Kelly's incredible spirit of giving, kindness and unwaveringly positive attitude in the face of adversity are the tenants from which this special fund is based. A native of Saint John, DK was the Saint John Sea Dogs (QMJHL) Head Equipment Manager for 13 years, winning three President Cups and the Memorial Cup. Before retirement from his role as Head Equipment Manager in 2017, DK was the only Head Equipment Manager in Sea Dogs' history, having worked 805 regular season games. In 2018 he joined the Sea Dogs front office as Senior Advisor to Hockey Operations, before leaving the organization shortly thereafter to pursue philanthropic initiatives. Prior to his time with the Sea Dogs, DK spent time with the Waco Wizards (WPHL), Milano Vipers (Italy) and Bracknell Bees (British Super League). He began his career as a visiting team dressing room attendant with the AHL's Saint John Flames, and was eventually promoted to Assistant Equipment Manager. He also worked extensively with Hockey Canada's Program of Excellence. After being diagnosed with cancer in 2014, DK made it his mission to take the disease head-on and inspire others worldwide. When friends, family and supports from all over the hockey world and beyond rallied around him in support, #TeamDK was formed, a movement of supporters through which several fundraising campaigns were spearheaded. When given a dire prognosis and preparing to say goodbye to his loved ones at the Saint John Regional Hospital in 2016, DK's young nephew Jacob bestowed upon him a gift that would ultimately become the focal point of an international phenomenon and a movement that would capture the imaginations of thousands. Dressed up in a doctor's costume, Jacob applied a monkey band-aid on his uncle's "boo-boo". Miraculously, DK's symptoms improved for two days until the band-aid was removed and his condition worsened quickly. Jacob's monkey band-aid was then reapplied at his uncle's insistence and an inexplicable recovery again took place, allowing DK to rejuvenate to the point that he was able to return to work at Harbour Station – something doctors said would not be possible. The story of DK's amazing recovery and the miracle band-aid's involvement therein quickly became famous and #TeamDK seized upon this momentum by creating the Monkey Band-Aid campaign to raise money and awareness for the Saint John Regional Hospital Foundation Oncology Department Education Fund. Monkey Band-Aid apparel was sold throughout the world and was featured on prominent television programs like Hockey Night in Canada and championed by celebrities such as Tara Slone and Ron MacLean in addition to dozens of NHL players. In total, over $25,000 has been raised to date for the Saint John Regional Hospital Foundation as a result of the #TeamDK Monkey Band-Aid movement and supporters from dozens of countries and counting have supported the magnanimous cause. Sadly, DK passed away at the age of 40 in March of 2019 after his long battle with cancer. The essence of #TeamDK will be embraced by Saint Johners and around the world for years and decades to come, and the legend of the Monkey Band-Aid will undoubtedly live on forever along with DK's spirit and the energy he devoted to the city and people he loved so much.
How to Apply
Talk to your Guidance Counsellor.
Eligibility
St. Malachy's Memorial High School graduating students who are pursuing post-secondary studies in a medical-related field. Preference will be given to students who have demonstrated their community spirit through their volunteerism and/or philanthropic endeavours.
Personal Requirements
Eligibility

Volunteer Hours
Volunteer Hours

Residing In

Saint John (NB)
Saint John (NB)
Education Requirements
High School

For New or Graduating Students

Applicable Schools:

St. Malachy's Memorial High School
St. Malachy's Memorial High School

University or College

Proof of enrollment is required

Areas of Education