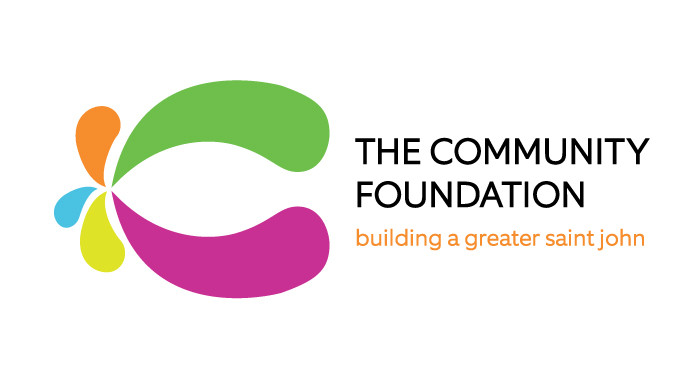 Local Community
The Greater Saint John Community Foundation
To serve as a trustee of gifts, support charitable organizations and inspire community leadership.
The Bill Gale Bursary
Min Award
$1,000
Max Award
$1,000 (Varies)
Number of Awards
1 award
Application Deadline
8 months from now


(June, 25th, 2024)
About this Bursary
The Bill Gale Bursary was established, October 25th, 2010 by the Business Community Anti-Poverty Initiative (BCAPI) www.bcapi.ca The Bursary serves to further the mission of BCAPI to substantially reduce poverty in Saint John; to help youth who live in poverty to achieve their education; and to celebrate BCAPI's founder - Bill Gale - for his extraordinary achievements in making poverty reduction a Saint John priority.
How to Apply
Your sponsor can submit their letter of recommendation with your completed application form, essay, and transcript, either together or separately, by mail or email, to: Monica Chaperlin, Coordinator BCAPI (Business Community Anti-Poverty Initiative) chaperlin.monica@jdirving.com 9th floor, 300 Union Street, P.O. Box 5777, Saint John, N.B. E2L 4M3
Eligibility
Applicants must be a high school graduate and/or post-secondary student from Saint John who is registered, full time, in any program of an accredited post-secondary institution in New Brunswick. Any age is eligible. The applicant must be recommended by a spokesperson from a local school or community organization or neighbourhood group who knows the applicant well, who agrees to be the applicant's sponsor throughout the full length of the study period that the Bill Gale Bursary is awarded, and can confirm: a. the potential of the student to complete their chosen post-secondary program; b. the financial need of the student; and c. the student has the support they require (from family, the sponsor, community and/or educational institution) to succeed.
Education Requirements
| | |
| --- | --- |
| University or College | Proof of enrollment is required |