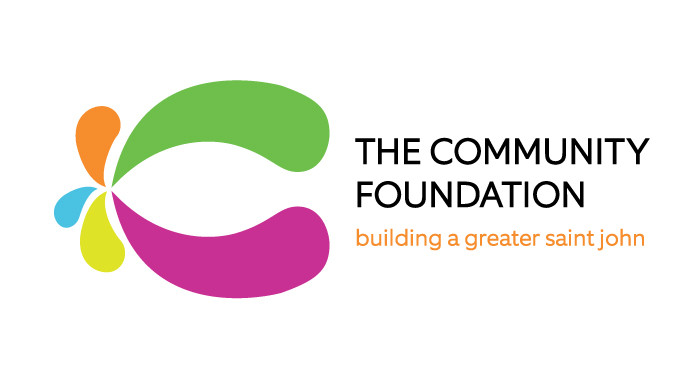 Local Community
The Greater Saint John Community Foundation
To serve as a trustee of gifts, support charitable organizations and inspire community leadership.
The Belleisle Valley Health Centre Scholarship
| | |
| --- | --- |
| Award | $1,000 (Varies) |
| Number of Awards | 2 awards |
| Application Deadline | - |
About this Bursary
Around 1950, a group of citizens from the Belleisle area banded together to consider what action they might take to attract and retain a physician to serve their community's health needs. Being a considerable distance from larger centers like Saint John and Sussex, coupled with the separation by Belleisle Bay for some, this meant long trips on rural roads to get medical attention. The group conceived of a plan to construct a home / office building for a medical practice, which would be offered to prospective physicians considering opening a practice in the area. Since funds for such a structure were not available, substantial fundraising efforts on the part of many community members took place over a number of months. The organization eventually incorporated and became known as the Belleisle Valley Health Centre Inc. Members of the founding group continue to serve on the Board. Today, it includes Brian T.R. Teed, President, Bev Stevens, Secretary-Treasurer, Acel Morrell, Ron Davis, Rick Reicker and Doug Reicker. The structure was completed, thanks to volunteer labour and the generous contributions of community members. It still stands today, adjacent to the Post Office at Hatfield's Point. Several doctors took up residence but it was Dr. Arthur Edgar, a native of the area, who is probably best remembered. After retiring from the DVA Hospital in Saint John West, he opened a general practice in the seventies. By the mid-eighties, it was becoming more and more challenging to attract and retain physicians in rural areas. The Belleisle Valley Health Centre Inc., after exhausting many avenues, reluctantly concluded it was necessary to sell the building. Wishing to continue in a supportive role for the community, earnings from the proceeds of the sale have been directed to scholarships for graduates of Belleisle Regional High School, pursuing studies in the health field, for several years. The Board of Directors of The Belleisle Valley Health Centre Inc. have entrusted the funds from the sale to the Greater Saint John Community Foundation in March, 2007, to ensure continuity of the scholarships and to continue its support of young people from the Belleisle area.
How to Apply
Submit essay to Dianne Laird at: Belleisle Valley Medical Centre Bursary BRHS Scholarship Committee c/o Dianne Laird Belleisle Regional High School 1800 Route 124 Springfield, N.B. E5T 2K2
Selection Process
The selection will be made by the senior staff of Belleisle Regional High School annually at graduation.
Eligibility
Must be a graduating student of BRHS who plans on pursuing a health related career. Preference will be given to graduates pursuing studies in the health field but other candidates will also be considered.
Education Requirements
| | |
| --- | --- |
| University or College | Proof of enrollment is required |
| Areas of Education | |