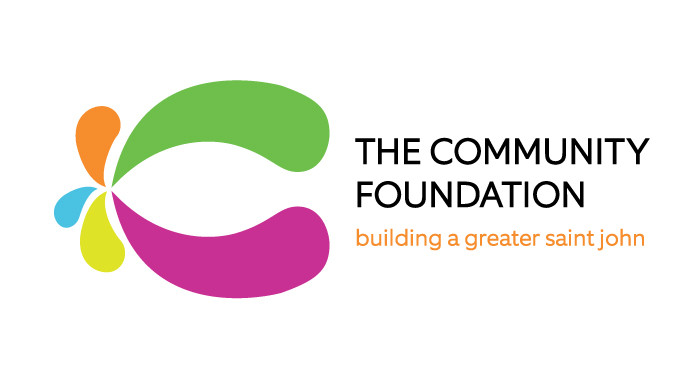 Local Community
The Greater Saint John Community Foundation
To serve as a trustee of gifts, support charitable organizations and inspire community leadership.
The Rothesay High School Alumni Bursary
| | |
| --- | --- |
| Award | $1,000 |
| Number of Awards | 1 award |
| Application Deadline | - |
About this Bursary
In 2020, The Rothesay High Alumni Association was created by future and current alumni, to include graduates of both Rothesay High School and its predecessor Rothesay Regional High School. From 1951 – 1975, the communities of Renforth through to Hammond River were served by Rothesay Regional High School, enrolling students from grades seven to twelve. In 1998, Rothesay High School was opened to educate the students of Rothesay and surrounding areas, grades nine to twelve. In 2021 a member of the Rothesay High School Alumni Association established a permanent endowment fund, 'The Rothesay High School Alumni Bursary Fund,' with The Community Foundation.
Eligibility
Students who have graduated from Rothesay High School and are pursuing a post-secondary education. Perseverance to succeed, solid work ethic, leadership qualities and community involvement shall form the criteria for consideration in awarding the bursaries.
Education Requirements
High School

For New or Graduating Students

Applicable Schools:

Rothesay High School
Rothesay High School