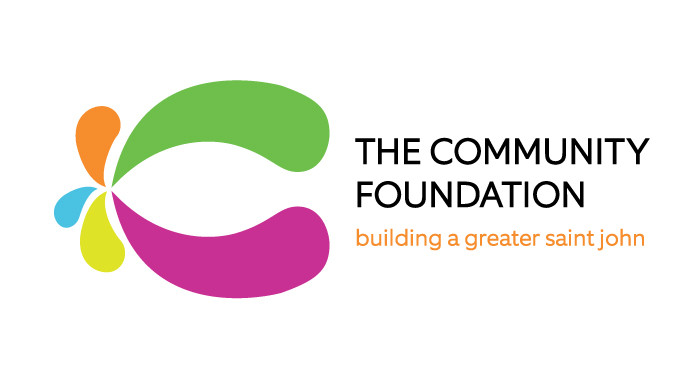 Local Community
The Greater Saint John Community Foundation
To serve as a trustee of gifts, support charitable organizations and inspire community leadership.
The Nauwigewauk Education Foundation Bursary Fund
Award
$500 (Varies)
Number of Awards
2 awards
Application Deadline
9 months from now


(August, 1st, 2024)
About this Bursary
The Nauwigewauk Education Foundation Inc., is a registered Charity based in Nauwigewauk, New Brunswick. This small educational charity provides annual bursaries to individuals pursuing post secondary education. The Foundation was started in 1999, when a few residents and former residents wanted to provide a monetary gift to individuals of any age that were pursuing further education. The award is open to all students of the Nauwigewauk Darlings Island LSD attending post secondary schools and colleges, both in the public and private sectors. Grant Beyea Memorial Bursary As one of the individuals involved in the early stages of the Nauwigewauk Education Foundation, Grant Beyea was a resident of Darlings Island with strong family ties through the Beyea and Henderson families. As an advocate for post secondary training for all ages, and as a champion of the underdog, the criteria for the awards were reflected in these ideals. Grant was unfortunately killed in an automobile accident in January 1997. The Foundations first Award was named in his honour. Joseph Thompson Memorial Bursary The Joseph Thompson Memorial Bursary was awarded for the first time in the summer of 2016. Joe Thompson is fondly remembered as a well respected community advocate and volunteer for Nauwigewauk, as an educator extraordinaire over his career in the area, as well as a gentleman farmer and as a strong member and leader within the faith community. Joe unfortunately passed away in 2015. The Nauwigewauk Education foundation is extremely grateful to the Thompson Family for establishing this bursary in Joes name.
How to Apply
Please Mail applications to : Nauwigewauk Education Foundation Inc., Att: Selection Committee c/o Wallace Floyd 27 Craig Court Hampton, N.B. E5N 5N8 Completed applications may also be emailed to pnphanratty@gmail.com on or before August 1st of current year.
Eligibility
1) Resident of Nauwigewauk – Darlings Island Island LSD 2) Financial Need is considered, this is not an absolute requirement 3) Academic performance – considered, not the primary focus 4) Community involvement – demonstration of volunteerism 5) Completed application submitted by August 1 of current year
Personal Requirements
Eligibility

Community Involvement
Academic Excellence
Financial Need

Citizenship

Canadian citizen, permanent resident, or protected person

Residing In
Sex/Gender
Education Requirements
High School

For New or Graduating Students

Applicable Schools:

Belleisle Regional High School
Hampton High School
Harbour View High School
Kennebecasis Valley High School
Rothesay High School
Saint John High School
Simonds High School
St. Malachy's Memorial High School
Sussex Regional High School

University or College

Proof of enrollment is required